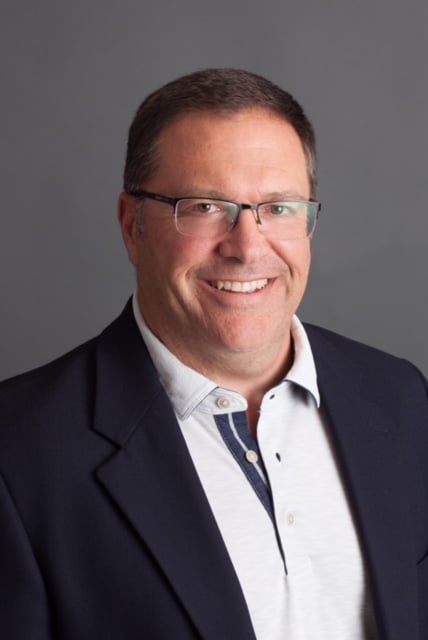 "We are all athletes. It's just that some are in training and others are not."

– George Sheahan, MD
That quote has stuck with Dr. James Yakel in his 20+ year career providing the highest quality foot and ankle sports medicine to athletes of all ages and ability levels. Nothing is more rewarding than helping someone resume their activity at full strength after an injury—whether your patients play on TV in front of millions or play in the backyard with their kids.
Dr. Yakel's passion for sports and personal background are what led him to his current profession. As a child, he developed Sever's disease, a common heel pain condition in active adolescents. He's worn orthotics and been interested in biomechanics, orthotics, and how the body works ever since.
With the orthotics, he was able to play both football and basketball at the college level, and continues to enjoy an active lifestyle today. In his free time, he enjoys running, bicycling, and competing in triathlons.
Dr. Yakel earned his degree from the Ohio College of Podiatric Medicine, graduating in 1994. After residency training, he opened his first clinic in 1998. He is the Past President of the American Academy of Podiatric Medicine – and served on the board for six years.
Athletes aren't always known for their patience—they want to get better now! As an athlete, Dr. Yakel understands this mentality and takes great pride and satisfaction in helping his patients get back to what they love as quickly as possible.