PODIATRIST firestone CO
Colorado Center for Podiatric Sports Medicine provides exceptional care to inform patients of all ages in a convenient, comfortable setting. The practice has experienced podiatrists who listen and respond to patients, treating each one as a unique individual deserving of first-rate, personalized care.
The highly qualified doctors at Colorado Center for Podiatric Sports Medicines effectively diagnose and treat foot and ankle pain, including common problems, such as bunions, hammertoe, plantar fasciitis, corns, flat feet, and ingrown toenails, using conservative measures where possible.
Other services available at Colorado Center for Podiatric Sports Medicines include custom orthotics or shoe inserts that address structural abnormalities in the feet and ankles and cushion tender feet. Patients receive care from friendly physicians who offer invaluable advice on maintaining and improving foot and ankle health. Colorado Center for Podiatric Sports Medicines combines knowledge and experience with the highest standards of care to best meet patients' podiatric needs. Call our office to book an appointment.
From sprains and strains to shin pain, broken bones and more, we care for all foot and ankle injuries.
Heel pain has many potential causes. We'll help you find out what's wrong, then treat it aggressively.
We have a variety of advanced treatment options to get you back on the field, like shockwave therapy, MLS laser, and more!
Are your soccer cleats helping you elevate your game—or holding you back and hurting your feet?
Cutting Edge Care for Active People
We are all athletes. And when foot and ankle injuries prevent us from living life to the fullest, you don't want to "rest"—you want to get better, now! At the Colorado Center for Podiatric Sports Medicine, we work hard to provide all our patients with the latest treatment tools, evidence-based research, and advanced techniques.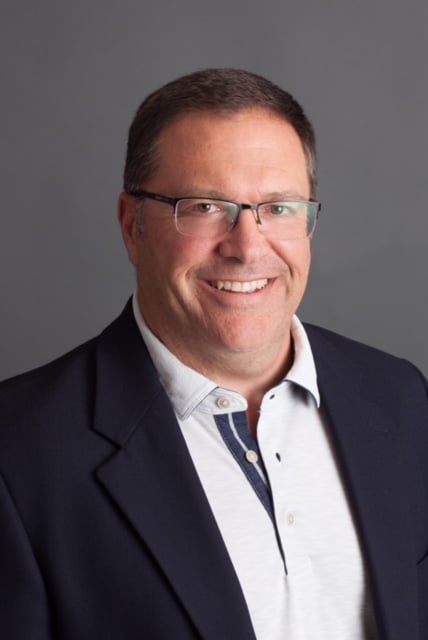 Dr. James Yakel is a podiatrist with a passion for helping his patients return to their active lifestyles—at full strength, as quickly and safely as possible. He is just as determined to help everyday weekend warriors as he is the professional athletes under his care. Let's get you back in the game!