Podiatrist Niwot CO
Colorado Center for Podiatric Sports Medicine, is a one-stop podiatric provider, offering wide-ranging services like pediatric care, geriatric care, diabetic foot care, and sports medicine. A number of non-invasive, minimally invasive, and minor surgical procedures are available for foot pain, ingrown toenails, warts, and other conditions in our office. These include regenerative medicine injections, biopsies, and aspirations.
The Colorado Center for Podiatric Sports Medicine, office is well-equipped with advanced technology, including digital X-rays diagnostic ultrasounds, and custom orthotics to ensure that patients get the most personalized care for their specific condition.
Dr. Yakel is ready to help patients get back on their feet quickly and safely.  New and returning patients are both welcome.
From sprains and strains to shin pain, broken bones and more, we care for all foot and ankle injuries.
Heel pain has many potential causes. We'll help you find out what's wrong, then treat it aggressively.
We have a variety of advanced treatment options to get you back on the field, like shockwave therapy, MLS laser, and more!
Are your soccer cleats helping you elevate your game—or holding you back and hurting your feet?
Cutting Edge Care for Active People
We are all athletes. And when foot and ankle injuries prevent us from living life to the fullest, you don't want to "rest"—you want to get better, now! At the Colorado Center for Podiatric Sports Medicine, we work hard to provide all our patients with the latest treatment tools, evidence-based research, and advanced techniques.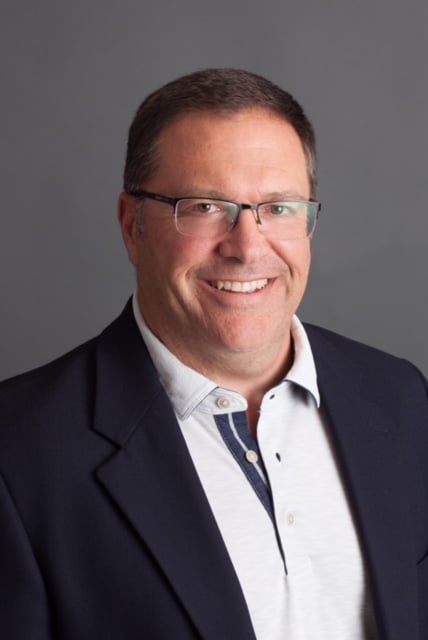 Dr. James Yakel is a podiatrist with a passion for helping his patients return to their active lifestyles—at full strength, as quickly and safely as possible. He is just as determined to help everyday weekend warriors as he is the professional athletes under his care. Let's get you back in the game!